Innocent, Heartwarming Photos Of Love Between A... →
Innocent, Heartwarming Photos Of Love Between A... →
Lessig Blog, v2: Prosecutor as bully →
lessig: (Some will say this is not the time. I disagree. This is the time when every mixed emotion needs to find voice.) Since his arresting the early morning of January 11, 2011 — two years to the day before Aaron Swartz ended his life — I have known more about the events that began this…
Henry, age 8, watches Forrest Gump.
Henry: Wow, he doesn't use commas when he talks.
Henry: Is Tom Hanks handicapped in real life?
Henry: Their house is huge.
Henry: I can't believe Elvis stole his moves, gave him no credit. Not cool.
Henry: Is he going to sit on that bench and tell this story for the whole movie?
Henry: His braces broke off his legs and he's a normal kid, running? He just left Jenny? Shouldn't he be tired of running?
Henry: Oh man he joins the ARMY!? WHY DO PEOPLE DO THAT!?
Henry: This Bubba guy is awesome, but he's gonna die. In every army movie the first friend the main character meets, dies. Poor Bubba's gonna die.
Henry: Oh my god, I love Bubba and this shrimp stuff.
Henry: Jenny is in Playboy? Is this a stripper show? She's totally a stripper.
Henry: Jenny you can't outrun a bullet. She told him to run.
Henry: YES. WAR SCENES. FINALLY. Why doesn't Forrest have the cool gun?
Henry: Man, Vietnam would have been fun... until you had to go out and fight and die.
Henry: His platoon leader is just like my teacher. "Sit down. Shut up."
Henry: I love Bubba.
Henry: I love how Forrest talks.
Henry: OH NO JENNY IS A HIPPIE.
Henry: Knew it. Is Bubba dead?
Henry: Was Forrest the only one who made it out, standing? Hey, this is what you have to do in Call of Duty. When you're being carried out, you need to pull out a handgun.
Henry: Oh Bubba isn't good. Man. I knew it. He died. Everyone's best friend always gets shot.
Henry: Why would lieutant Dan rather be dead than get prosthetics? That's dumb.
[Sal walks in]
Sal: Do hippies work? At all?
Henry: Dick Clark was so young then. He's old now. He's dead.
Henry: Jenny is so stupid.
Henry: Wait. BUBBA GUMP SHRIMP?!?! IS THIS A TRUE STORY?!
Sal: I like that the Apple symbol used to be rainbow.
Henry: I'd never cut grass for free.
Sal: Jenny is a mess.
Henry: Jenny is a mess.
Henry: He's going to be really depressed now.
Sal: Jenny is terrible.
Henry: "His daddy's name is Forrest? Just like me?" He's an idiot.
Henry: Is it over? I want to know more about his cute little kid.
Sal: SEQUEL. That's my new favorite movie.
"We especially need imagination in science. It is not all mathematics, nor all..."
– Astronomer Maria Mitchell (1818-1889), the first woman elected to the American Academy of Arts and Sciences. Also see Robert Sapolsky on science and wonder and Richard Feynman on the cultural role of science. (↬ It's Okay To Be Smart)
"[O]ne of its first written appearances came in 1883, in the American magazine,..."
– The etymology of "dude," a fine addition to the origins of other famous modern words. (via explore-blog)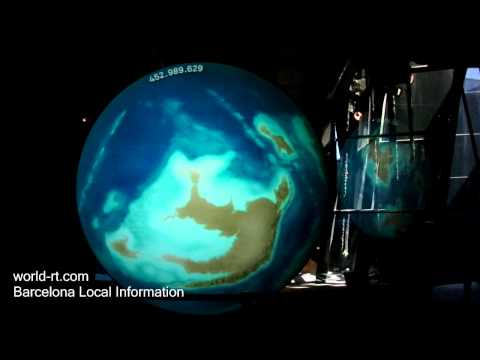 "I don't think there's too much money sitting around. I think there's too much..."
– Fred Wilson - Technology Review (via bijan)
Watch
explore-blog: New York City: Inside Organized Chaos – beautiful short documentary explores "one of the most intense, populous and fascinating city in the world" through the singular perspectives of a jazz musicians, a taxi driver, and an architect.  The best thing since this cinematic love letter to New York.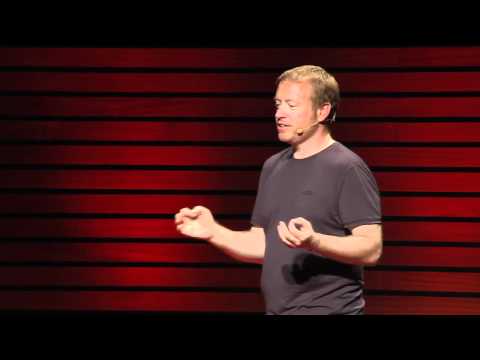 "The fact is, I didn't die; I survived, and I told myself that fact every single..."
– I already wrote a little about USC professor Elyn Saks' amazing talk at TEDGlobal, and now I'm here to recommend her 2007 book, The Center Cannot Hold, in which she tells her own story of schizophrenia and mental illness in more detail than 18 minutes will allow. It's a difficult read at times, but...
"For both men and women, becoming an entrepreneur was associated with social..."
– 34-year longitudinal study of an international sample examines who becomes an entrepreneur (via explore-blog)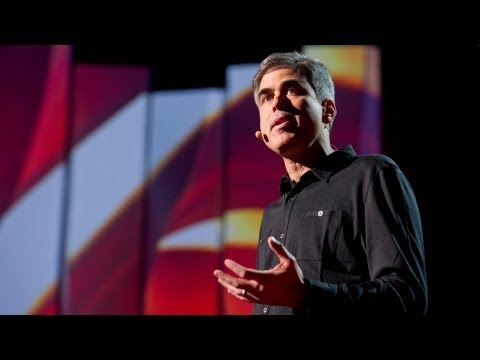 "Remember that real success is maximizing your internally derived happiness. It..."
– Khan Academy founder Sal Khan's 2012 MIT commencement address, a fine addition to the season's best and a complement to some of the most timeless graduation speeches in modern history, including David Foster Wallace, Ellen DeGeneres, Aaron Sorkin, Barack Obama, Ray Bradbury, J. K. Rowling, Steve...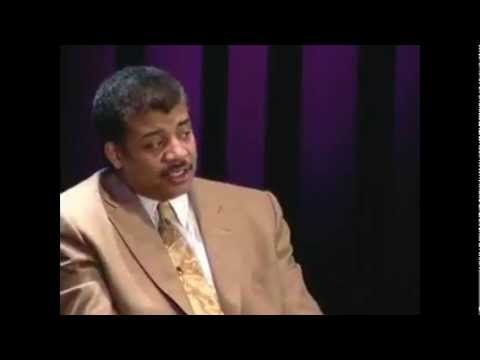 "Good science is more like Proust than Mr. Popper's Penguins; its stories startle..."
– The New Yorker's Adam Gopnik critiques Jonathan Gottschall's The Storytelling Animal (via explore-blog)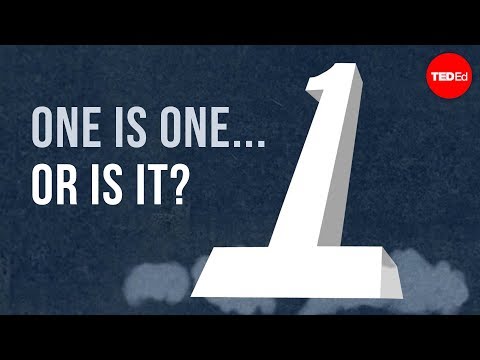 From Me To You: A Nonagenarian's Apartment on... →
fromme-toyou: In 1948 Madelaine Felkay came to America from Hungary to escape the communists that were taking over and the past devastation of WWII where so many of her family members had found themselves in concentration camps. Once married to the owner of Tip Top Brush Co. she used this stylish…
On the Street....Vika, Paris →
now this is style!
Sweet Gifts for Your Geek Love →